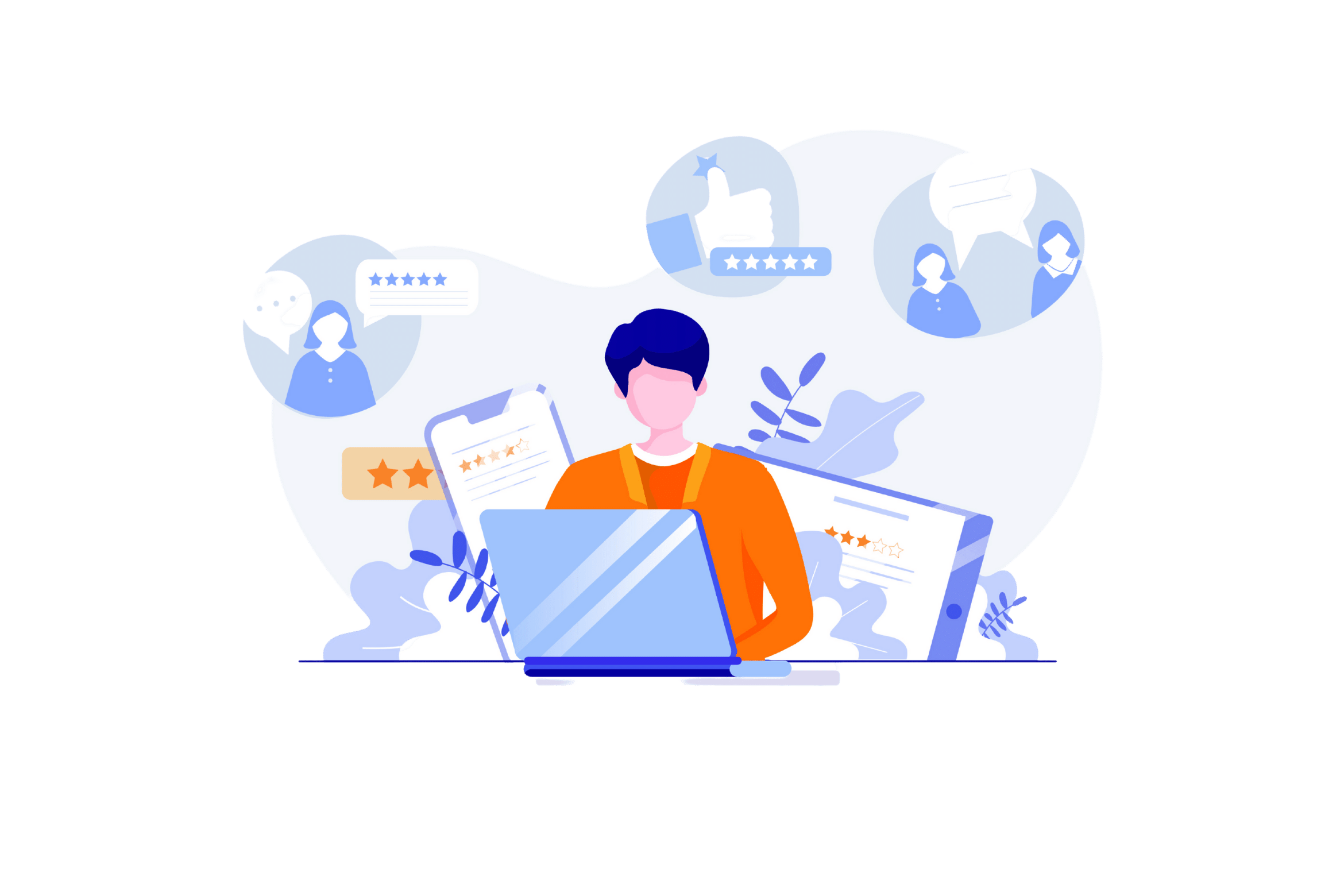 Need ecommerce development?
From small tasks to large, we are happy to help. Our multi-disciplinary team can help you to deliver your projects on time and budget. We offer a range of services including SEO optimisation, development, data migration and integrations. We are also accredited BigCommerce partners and Shopify Partners.
Trusted
By
Our services
We use our creativity to solve problems and we work with you to understand and deliver solutions. Our business works on the basis that you speak directly to a developer.
B2B solutions
If you need to deliver a solution to your customers - for example a customer portal, where customers can make credit orders or bulk orders with tailored pricing then look no further.
International Business
Unlock the power of multi-language and multi-market with Shopify and BigCommerce by offering a multi-language site to your customers. Setup a new subdomain and add a language selector to your site. If you need advice, contact us - we have pre-built tools that can be used.
Digital marketing support
Our team uses market leading products to scan your website for potential SEO issues. We can then perform any technical fixes for you and then implement these onto the site on your behalf.
Data services
We are experienced in writing data migration scripts for moving between systems. If you need support with data migration, please contact us.
Respect For Your Business
Our values ind aute irure dolor in reprehenderit in voluptate velit esse cillum dolore eu fugiat nulla pariatur. Excepteur sint.
Excepteur sint

Quam lacus suspendisse

Elementum pulvinar etiam
Our Team
Suzy Baston
Sales and Customer Success
Rebecca Malden
Digital Media and Marketing
Peter Baston
Technology Consultant
Allison Manetto
IT Support and Development
Ewan Howell
Website Developer (front end and back end)